Great Mighty Poo
Location
The Dwarven District
Type
Commissioned Plot
Population
Rulers
Law Enforcement
Military
Institiutions
Places of Note
Date of Founding
Founder
Lord Nisovin, Buffalo Wizards Steam Group
The Great Mighty Poo was built by the Buffalo Wizards Steam Group admins, moderators and some members under the request of Lord Nisovin to build something horrible to annoy Lord Willakers.
History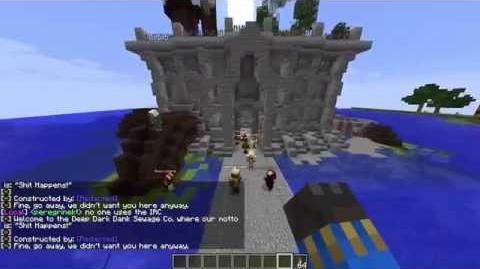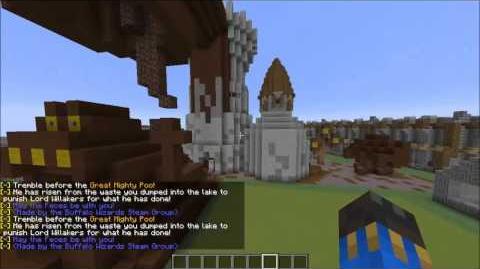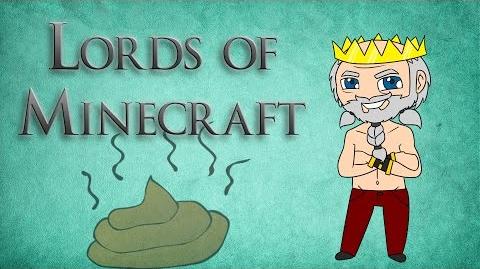 Ad blocker interference detected!
Wikia is a free-to-use site that makes money from advertising. We have a modified experience for viewers using ad blockers

Wikia is not accessible if you've made further modifications. Remove the custom ad blocker rule(s) and the page will load as expected.